A year ago it was, doesn't seem possible. Still miss his wit, his jabs, the unbearable lightness. Always will.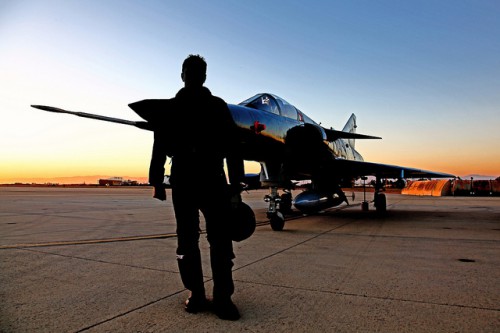 Can't be in Sandy Eggo this evening to join the gang but there's a local Irish place that'll have a pint and a shot ready.
To you, good Captain! I don't get to spend much time above the clouds these days but the sight of sunlight bouncing off the puffies always pulls you in.