The Normandy American Cemetary and Memorial, final resting place for 9,387 US servicemen killed during the invasion and ensuing operations.
The Wall of the Missing contains another 1,557 names, some have been recovered and identified over the years, their names marked with rosettes.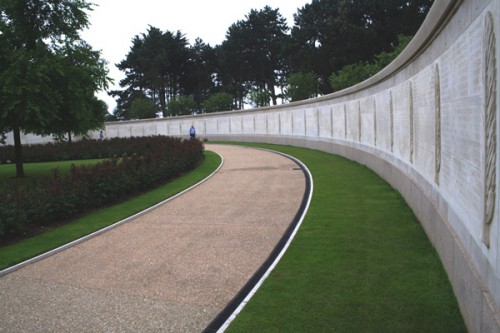 They gave their all. Take 18 minutes of your day and watch the following video. It gives voices and faces to the stone markers, each an unmeasurable loss yet these men knew what was at stake, both personally and nationally.